History
Icon Life Sciences was established in the year 2005 as the marketing division of Mesmer Pharmaceuticals. With an objective of addressing changing health needs, we have launched many unique formulations and tailor made unique strengths first time in India. As a result within short span, Icon Life Sciences has been able to make an entry into the elite 100 Crore Pharma company club and secure rank among the top 100 pharmaceutical companies in India.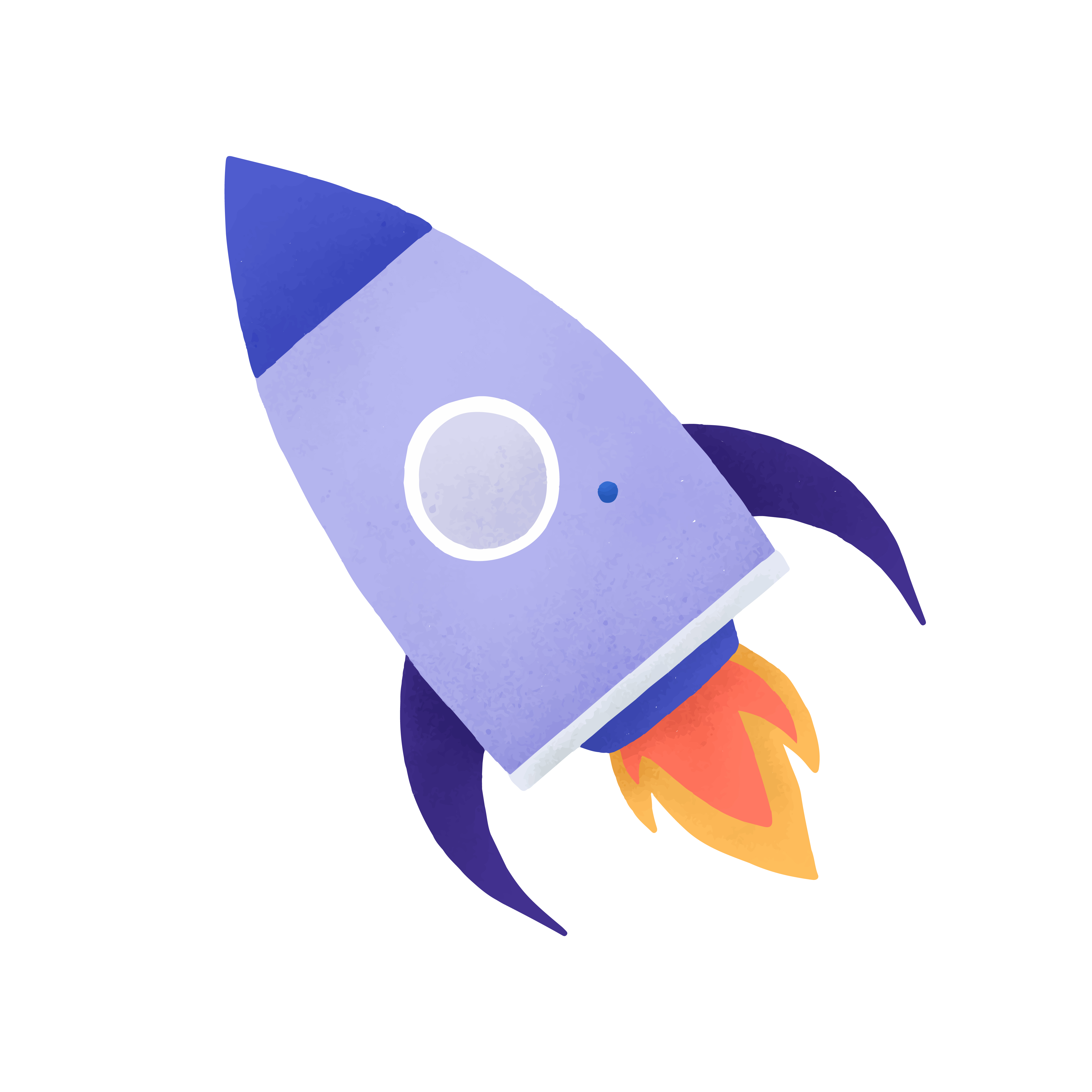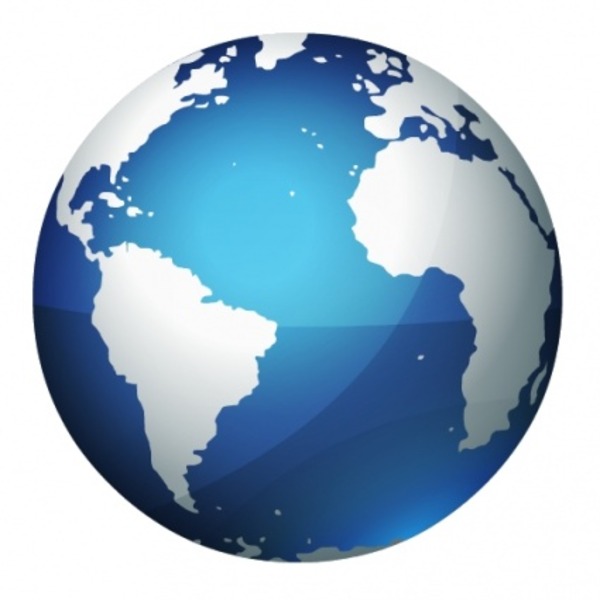 International
Icon have started operating in Asia-Pacific, Latam and MENA Countries, The focus remains on expanding business in the emerging market and offer a wide range of high quality, affordable medicines covering different therapeutic segments. we are engaged in the sales and distribution of generic prescription products.
Institution
With an objective to promote wellbeing and prosperity of the general population with high quality product, Institution division was started in the year 2020. We are now registered to all ESI, Other premier institutions across India and cater to their needs of Quality medicine.
Training centre
Human Resource continues to be the largest investment pharmaceutical companies make. To drive organization effectively despite the relentless pace of change in today's pharmaceutical environment, we have a dedicated training centre at Chennai. Our training programs are designed to enrich and empower our field force on human anatomy, physiology and therapeutics. Short online training capsules are designed for refreshing and keep them abreast with industry information, product detailing, indication, dosage, clinical trial, product information, new updates, CRM initiatives and patient care information.